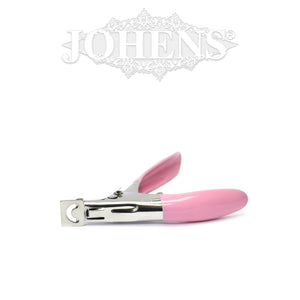 JOHENS®
Nail Tip Cutter
Sale price Price $5.95 Regular price
JOHENS® Professional Acrylic Nail Tip Cutter ensures easy and precise cutting of artificial nails. The comfortable handle provides utmost control to prevent any damages. 
Stop using nail clippers for nail tips. Instead, use this Nail Tip Cutter which was designed specifically for acrylic tips. It cuts without cracking and leaves smooth edges.
Easy to use for novices or experts.

Keep out of the reach of children.