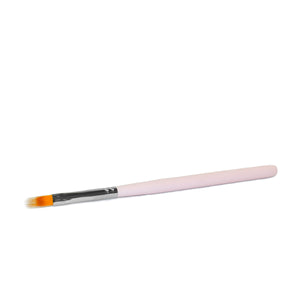 JOHENS®
Johens® Ombré Brush No.1
Sale price Price $9.75 Regular price
This high-quality bristled Ombré Brush is the go-to brush for creating any Ombré look!

Get that ombré effect using gels and polishes with our unique Ombré Brush No.1!
No need to struggle creating beautiful ombré nails.
Our Ombré brush is the perfect length and density to create beautiful blends with our COLOUR IT Gel polish.
Hair length: 15mm / 0.59in
Color: Johens® Pink
With Johens quality control seal.